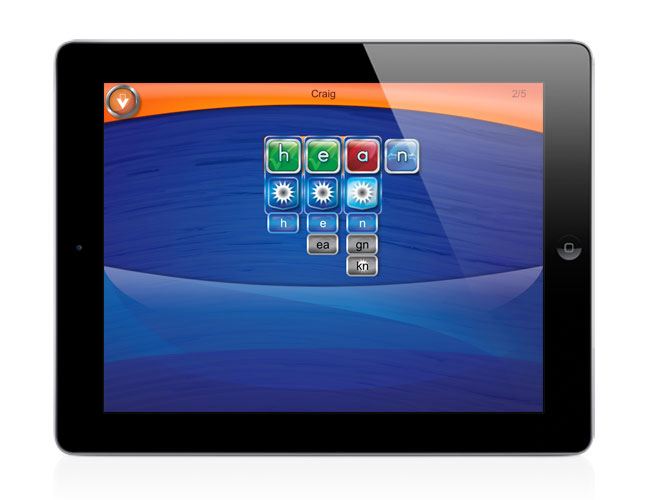 Description
Simplex Spelling Phonics - Rhyming With CVC Words teaches rhyming, segmenting and blending of over 300 three letter CVC words (consonant-vowel-consonant words such as cat, sat, pig, bug, etc.) through an approach that is aligned with many of the US Common Core State Standards for Foundational Skills in Reading for Kindergarten.
The keyboard can be customized to produce either the primary letter sounds or letter names for the alphabet to help children build the phonemic awareness skills that are critical for becoming a fluent speller and reader. Simplex Spelling Phonics improves English spelling and reading skills in a fun and interactive way by combining a unique "reverse phonics" approach, that teaches encoding skills, with contextually relevant spelling rules that explain why words are spelled in a particular manner. It works like a personal spelling coach with every word.
All the words in Simplex Spelling are spoken by a real human and used in a sentence to establish context and build vocabulary. Upon completing a word, or using the hint feature all words are segmented into their individual phonemes and sounded out from left to right to encourage blending.
The 62 available words lists are organized by rhymes, onsets, medial vowels and include lists of mixed words for additional review. The app supports the creation of up to 40 user accounts making it ideal for use either in the classroom on in large families. In addition, all spelling attempts made by students are automatically tracked and can be easily exported and emailed to help parents and teachers monitor a child's progress and to aid in identifying areas where a response to intervention may be required.
Word Lists.
FAQ.
Screen shots for iPad.
Simplex Spelling Theory by Dr. Lisa Welburn Ph.D.
Press Kit

What others are saying:
Simplex Spelling Phonics - Rhyming With CVC Words has been featured by Apple as a "Best New App" in the US education category of the App Store.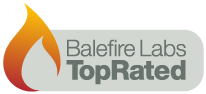 Simplex Spelling Phonics - Rhyming With CVC Words earned the distinction of being one of the "Best Five Phonics Apps" at Teachers With Apps.